The guest experience platform for hotels, "talkappi."
Leveraging AI, we have developed a vertical SaaS solution, "talkappi," for hotels in three key areas: "Labor-saving DX," "Reservation Sales," and "Customer Data Infrastructure." We support hotel operations through services including chatbots, on-travel web apps, and CRM/MA systems.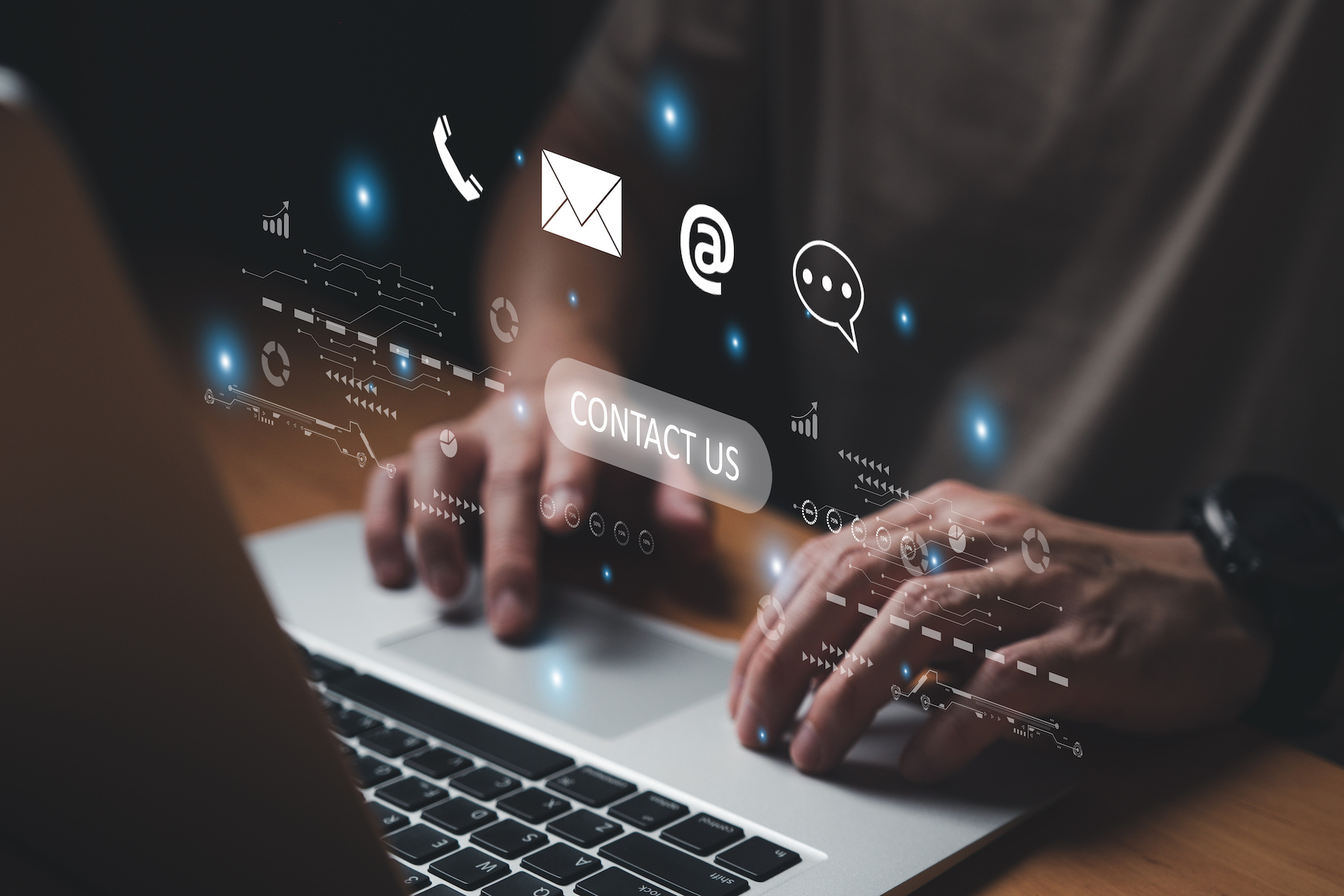 Increased guest satisfaction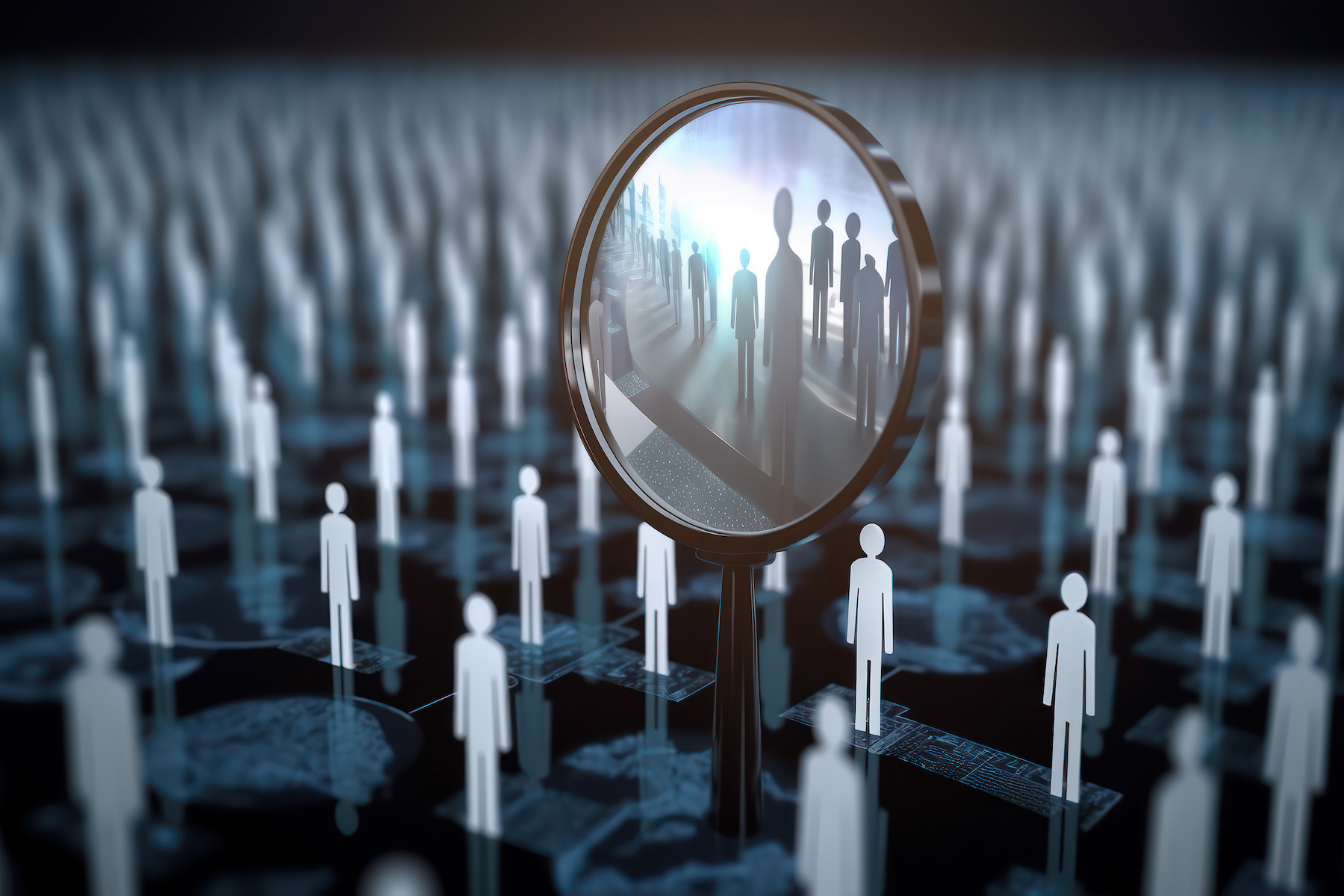 Streamline operations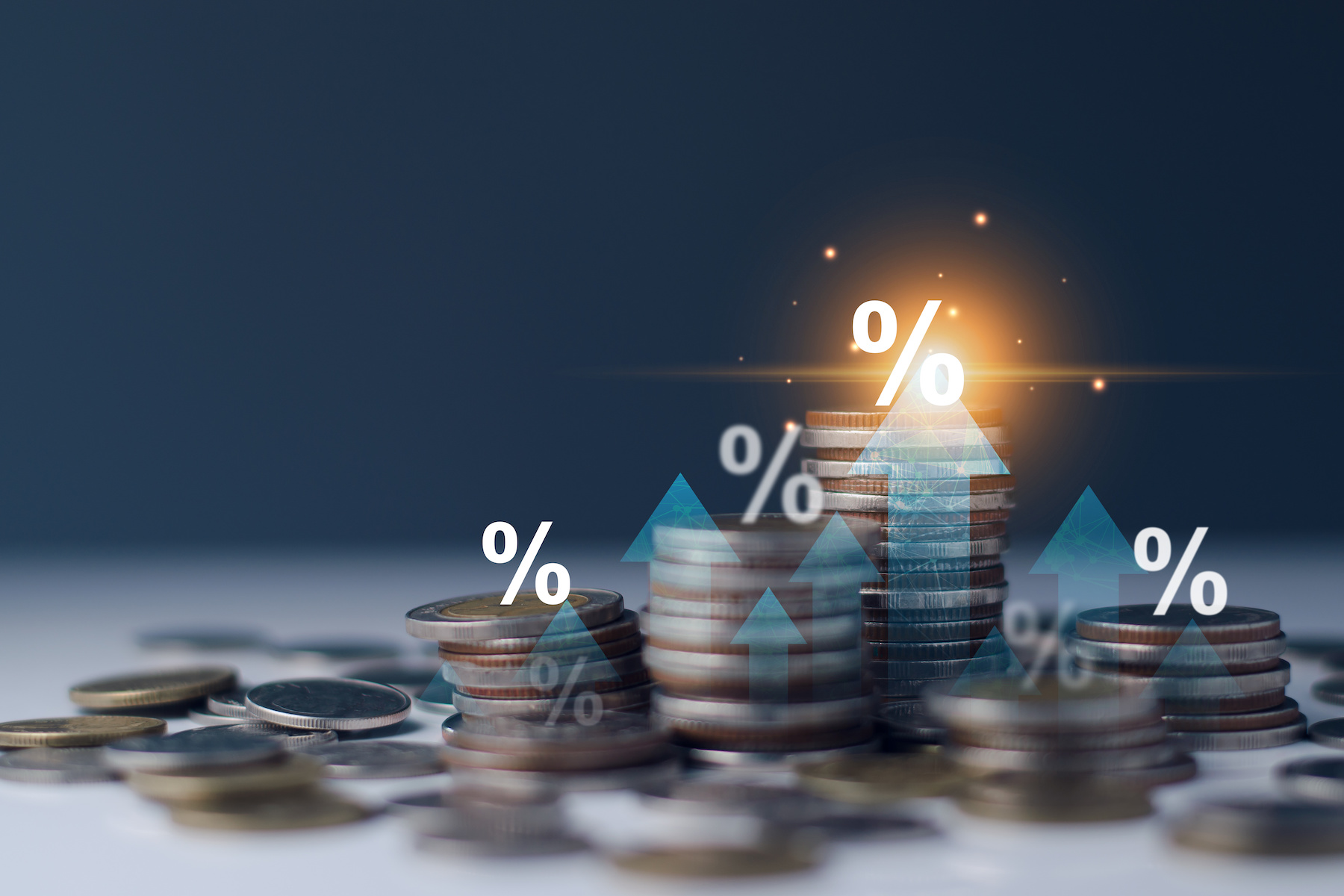 Revenue growth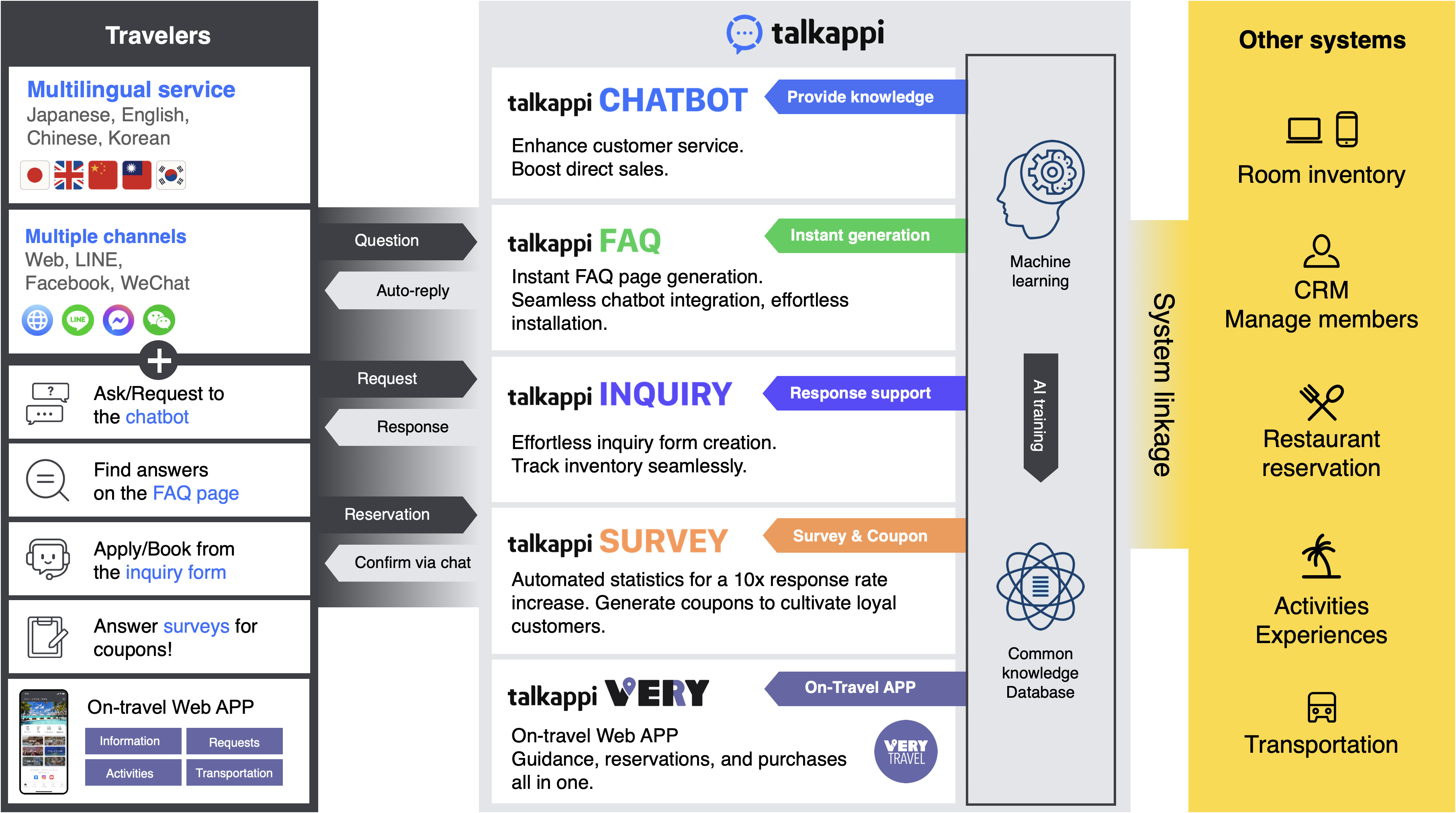 No need for custom development. Immediate Time-to-Market !
We'll manage the initial set-up process in 3 Weeks with no upfront costs.
Hotels only need to review the setup and click to begin!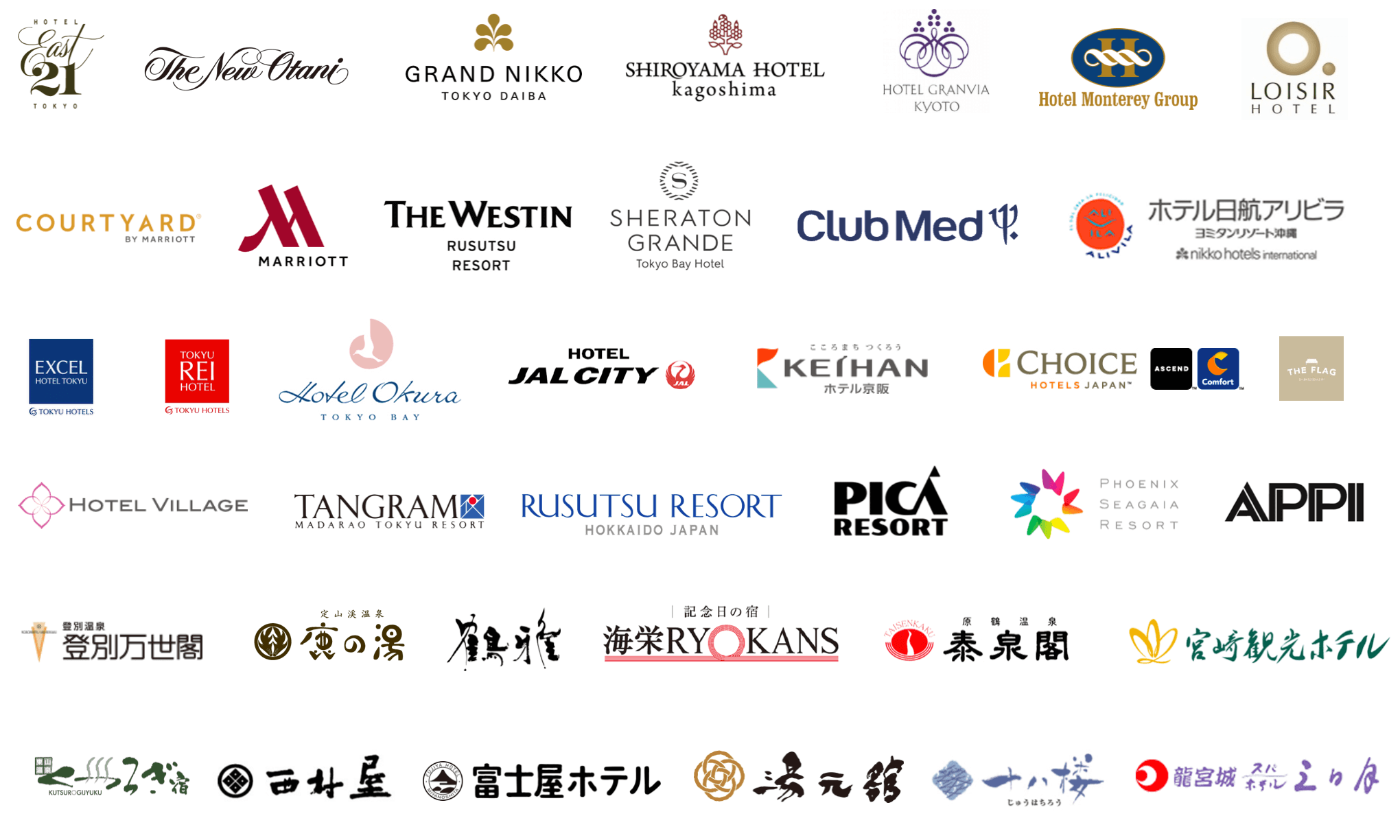 Why they choose talkappi?
① Using the latest technology for significant reduction of inquiries
◎ Highest automatic response rate of 96%
◎ Self-resolution of problems to reduces phone and online inquiries
◎ Specialized in the travel industry for full support from "pre" to "post" travel
◎ Cut time at reception by taking requests through the chatbot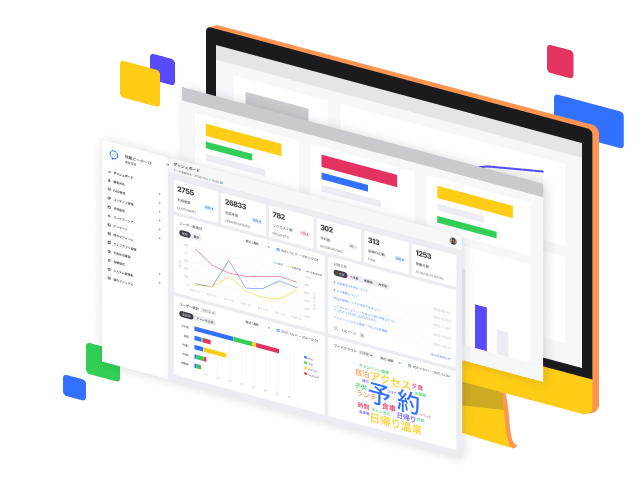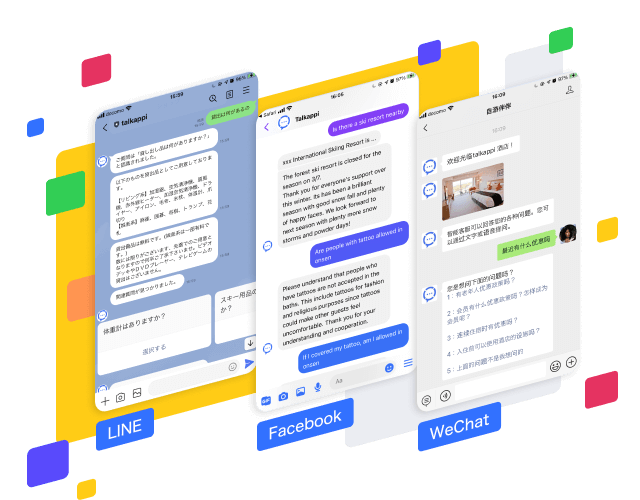 ② Centralized management of customers from multiple channels for an efficient operation

◎ Easy management of information and update to provide the latest information
◎ The one and only in the industry! Available on multiple channels
Official app, LINE, META (fomer Facebook), WeChat, etc. linked over 400 facilities
◎ Facility information managed by talkappi can be used in the official website, official app, digital signage, guest room VOD, etc. through API linkage
◎Maintain connection with the users and gain regular customers
③ Resolve language barriers and provide a smooth services to foreign guests
◎ Multiple automatic translation engines including DeepL and Google translation installed
FAQs and visual contents are translated by native speakers
◎ Usable in 109 languages including Japanese, English, Simplified/Traditional Chinese, and Korean.
◎ No need to set the language manually, the language will automatically change subject to the language used by the guests
◎ Increase the operation rate by bringing in foreign travelers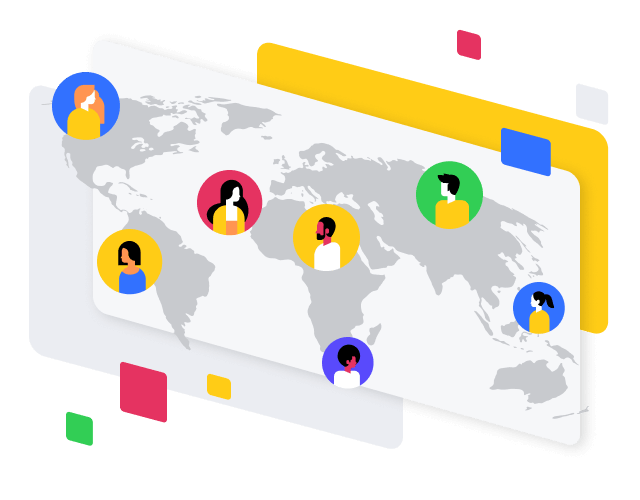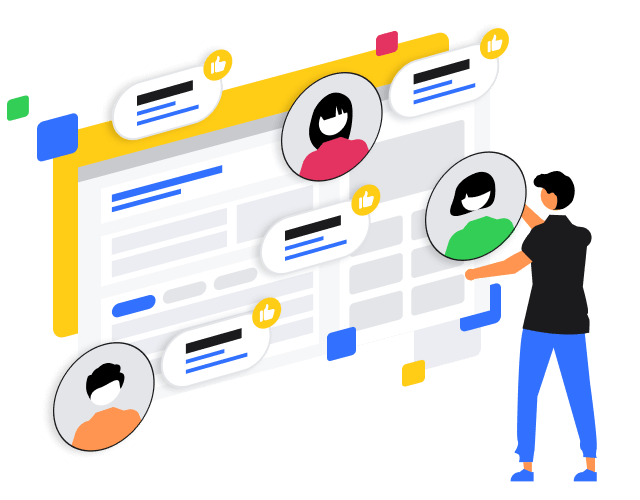 ④ Offering on-travel information for a better travel experience and customer satisfaction
◎ Our original on-travel app, "VERY", available in multiple languages,
provides all the information so guests can enjoy their trip to the fullest.
◎ Easy to use! Just scan a QR Code on the smartphone and guests are good to go
◎ Introduce details about the facility or useful information on "VERY"
Facility guide, information about equipment, information about activities/services/resrvations, nearby facilities/restaurant information, nearby tourist spots, event information, etc.
◎ Additional tools include display of crowdedness, waiting time, and apps for hotel staff
⑤ Extensive support after release, resulting in 99% repeat use of service
◎ Preparation is mostly handled by us and full support by our staff offered after service starts
◎ Minimum 2 weeks until release. An addition of 1 row of source code to start the service
◎ Extensive follow up support through regular meetings after service starts
◎ A speedy development of new features requested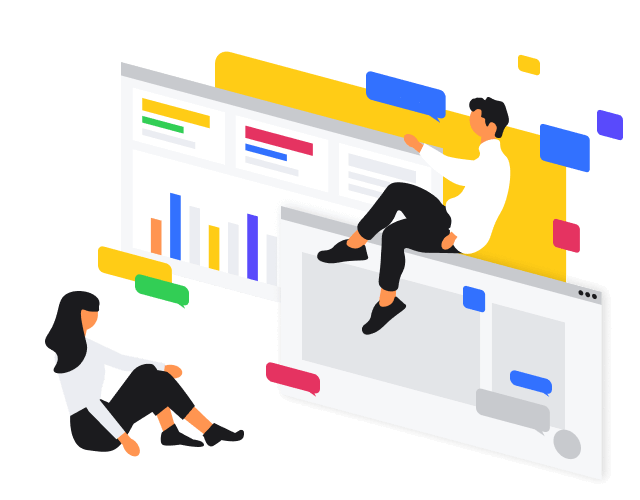 ⑥ No need to worry about the cost offering a fixed rate
◎ A reasonable pricing of about 1-2 nights stay per room
A variety of tools offered for a fixed price
◎ No initial fee, service charge, or compensation for contract termination
◎ Direct sales through LINE or Messenger to cut service charges.
◎ No measured rate used, no usage limit allowing for a full use of the service